THE BACK STORY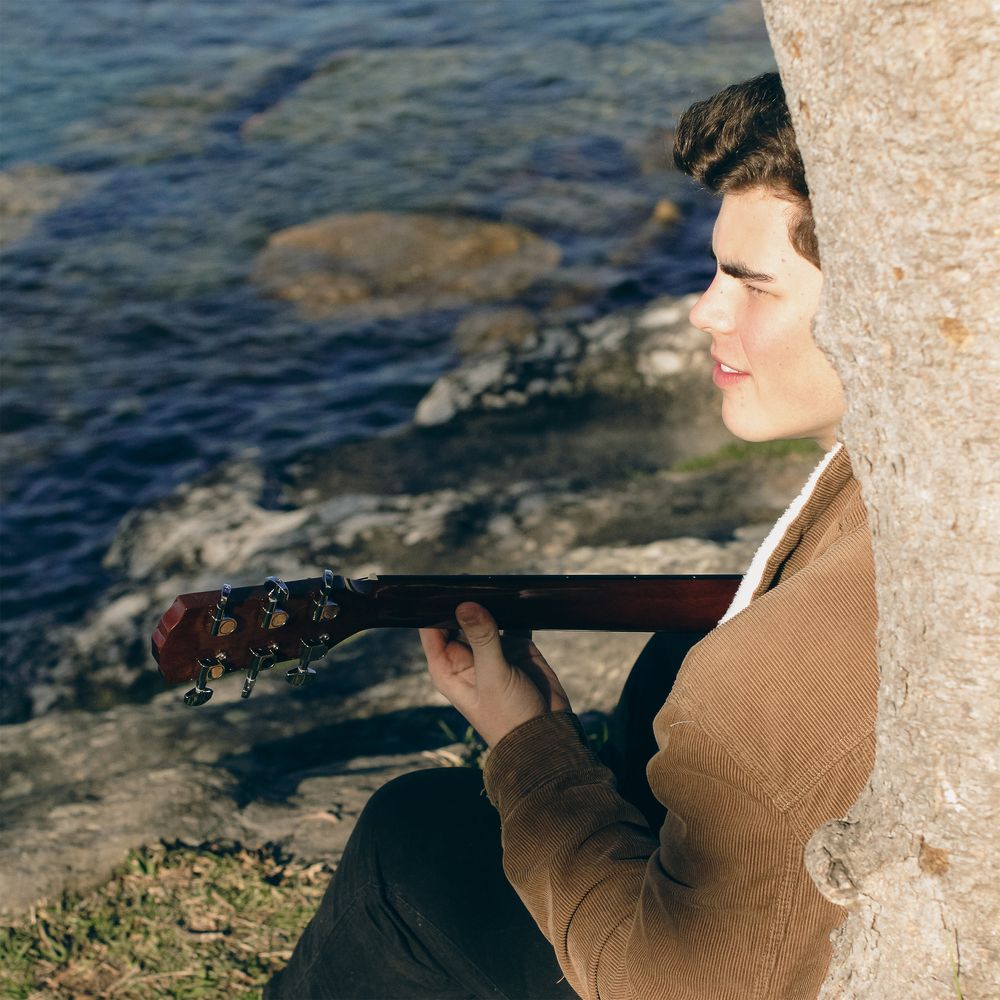 Ben's family moved to Sydney from Huntingdon in England when he was young, but he still remembers the friends he left behind. He thinks he's inherited his love of music from his dad, who played keyboards and sang in a band "back home". But he's yet to experience some of the adventures his dad fondly recalls.
"I remember my dad telling me about playing at an army base and the soldiers in the audience getting rowdy because Dad's band wasn't playing enough of the covers they wanted to hear. In what sounds like a scene from The Blues Brothers, the band was pelted with bottles and other stuff and had to run off stage while ducking and lugging their gear behind them." Ah, England.
Mentored by an ARIA Hall of Famer
With his family having set up home on Sydney's Northern Beaches, Ben started playing bass guitar at school at just 7 years of age. He studied music throughout High School, started a degree at Macquarie Uni. but then headed to Australia's leading Creative Industries Education Provider, JMC Academy. There he studied Contemporary Music Performance and Songwriting under the watchful eye of lecturer and later mentor and co-writer, Rick Grossman (bass player with both The Divinyls and The Hoodoo Gurus and two-time ARIA Hall of Famer). Ben graduated from JMC in 2022 with a Bachelor of Music degree. 
Ben's been performing for several years, both as a solo artist and in his band, Aphrodisiac. The band plays an Indie/Brit Rock style of music, performing songs by The Wombats, James Marriott and Aussie faves Lime Cordiale, Faker and Dear Seattle.
In Ben's own words: "There's nothing like the adrenaline you feel when you're performing on stage… I love it!" That's how Ben gets his kicks… preferring the buzz of performing above almost anything else. When not writing, recording or performing music, Ben loves hanging with close friends, playing football (soccer) for Curl Curl (he's a big Chelsea F.C. fan!) and playing a heap of other sports too. He also loves F1 racing and is a fiend in a Go-Kart!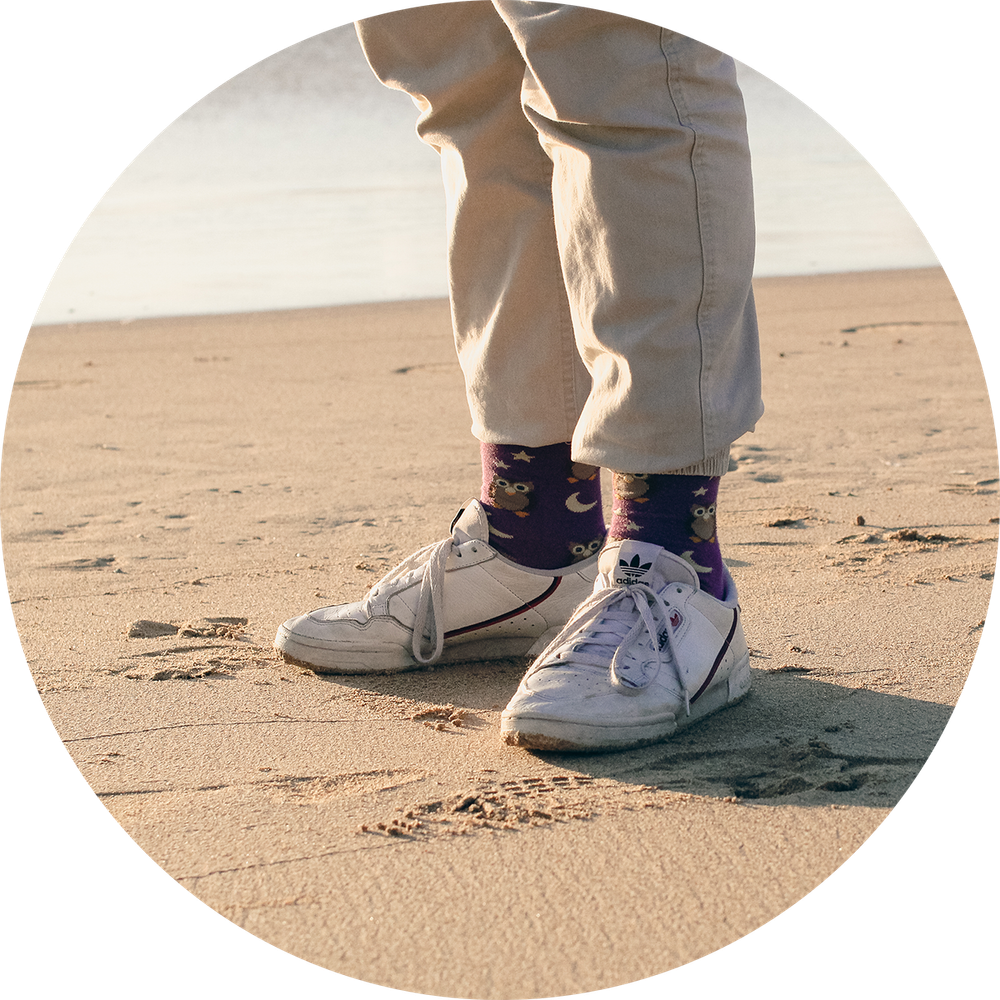 JUST A NORMAL GUY
Loves wearing crazy socks!
"I'm really just a very normal 20-something guy… which makes me a little different I guess", says Ben. As does his penchant for wearing crazy socks! Ben supports the Sydney Sock Project, which sells socks with mad design patterns to raise funds that support Australian communities in need.
After watching the documentary '2040', Ben also became a vegetarian and very environmentally conscious. "Just like Damon Gameau did in this doco., we all need to seriously consider the effects of climate change and look at how we can help reverse those effects." 
So far Ben has released two self-recorded singles – Under Water and Fly. He's currently recording his debut EP 'Homesick', at Kiln Studios in St Peters, where artists like Lime Cordiale, Jessica Mauboy and Idris Elba have recorded before him. He hopes to release 'Homesick' later this year.